India lost Bharat Ratna Dr. Kalam one year ago
Bharat Ratna Dr. APJ Abdul Kalam, the 11th President of India, passed away on 27th July, 2015 while delivering a lecture at IIM Shillong. Dr. Kalam, an inspiration to many, had once said, "Don't take rest after your first victory because if you fail in second, more lips are waiting to say that your first victory was just luck."
A life-size statue of former President Dr APJ Abdul Kalam was unveiled at Rameswaram, Tamil Nadu, on his first death anniversary.
· The bronze statue was inaugurated by Union Ministers Venkaiah Naidu and Manohar Parrikar.
· After unveiling the statue, Naidu said, "Dr Kalam will live forever in our minds and hearts. His thoughts continue to be with us all the time."
WHO declares Brazil measles free
The World Health Organisation (WHO) has officially declared Brazil free of measles, after no case of the disease was registered in the year 2015.
The eradication of measles in Brazil is the conclusion of work spanning several years. The WHO had worked along with the Pan-American Health Organization (PAHO) to eradicate the disease.
From 1985 to 2000, Brazil did not saw any domestic cases of measles because of joint efforts to WHO and PAHO. But the disease broke out again in 2013 in the northeastern Brazilian states of Pernambuco and Ceara.
About Measles
Measles is a highly contagious airborne disease transmitted orally, through mucus or saliva.

It mainly affects children and can be spread rapidly through the air due to sneezing or a cough. Thus it is highly infectious airborne disease.

The first symptoms of disease appear after 10 days with red spots on the skin. Most patients recover within three weeks.

It can also cause pneumonia, blindness or even death in malnourished children. Most of those infected with this disease and who die are less than five years old.

Annually Measles affects about 20 million people across the globe and primarily in the developing areas of Asia and Africa.
MHA sets up T V S N Prasad Committee to explore possible alternatives to pellet guns in Kashmir
· The Union Ministry of Home Affairs (MHA) has setup a seven-member expert committee for exploring the other possible alternatives to pellet guns as non-lethal weapons.
· The Committee will be headed by T V S N Prasad, Joint Secretary in the MHA. It will submit its report within two months.
· Other members of the committee: Atul Karwal (IG, CRPF), Rajeev Krishna, (IG Operations, BSF), Tushar Tripathy (DDG, Small Arms, Ordnance factory Board) and Naresh Bhatnagar (Professor at IIT, Delhi).
Hillary Clinton makes history as first female presidential nominee
· Hillary Clinton has been crowned as the Democratic presidential nominee, making history as the first woman to be picked by a major political party to run for the White House, and firing the gun on a fierce battle with Donald Trump, the Republican nominee.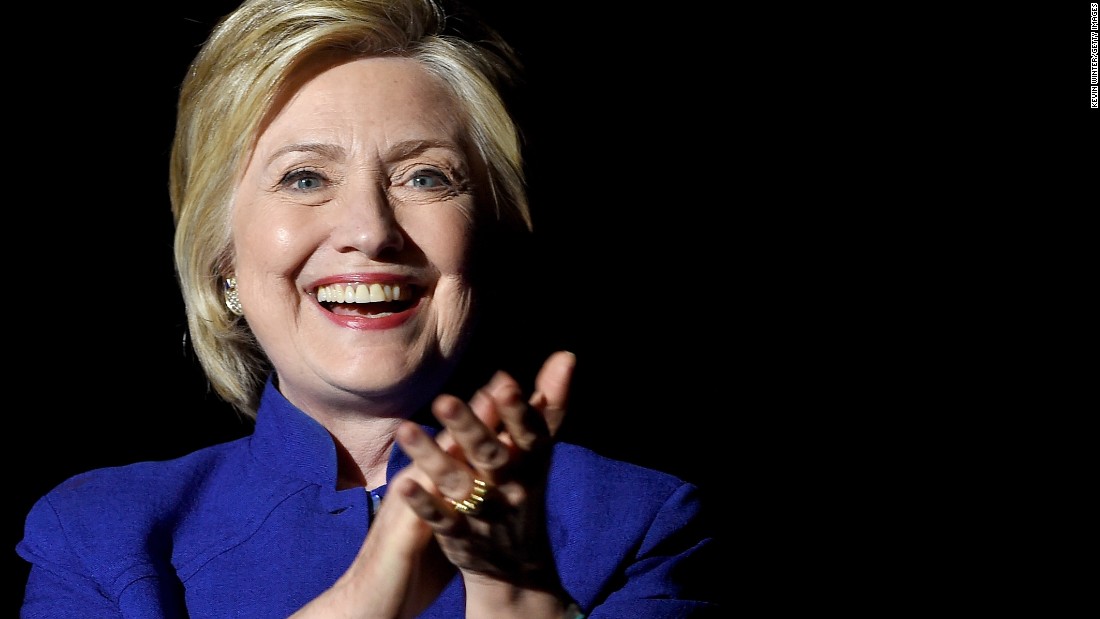 · The former first lady, New York senator and secretary of state, cleared the penultimate hurdle in her second run for president after Vermont, the home state of her opponent Bernie Sanders, carried her delegate count over the 2,383 threshold needed to secure the nomination at the Democratic convention.

· There were huge cheers on the floor of the arena as Mrs Clinton officially became the nominee, ending what had been a bitter and unexpectedly close primary season running against Mr Sanders.
PM Modi to hold meeting with Niti Aayog on 15-year vision document
· Prime Minister Narendra Modi will hold a meeting on July 28 with the Niti Aayog to take stock of the progress made on the 15-year vision document and also share his views on the development strategy with the government's think tank.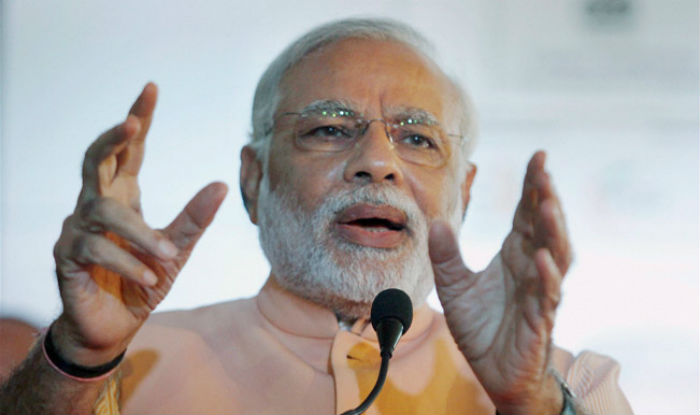 · The premier policy making body has been entrusted to prepare a 15-year vision document beginning 2017-18 fiscal, which will replace the Nehruvian five-year planning system followed for over six decades.
· States are required to be roped in because they would also work on their 15-year vision, which will eventually help the Centre to prepare its roadmap for development in the country, the official said.
Former diplomat Arundhati Ghose passes away
· Former Indian diplomat Arundhati Ghose passed away on 26 July 2016 in New Delhi.The eminent diplomat headed the Indian delegation at the Conference on Disarmament in Geneva.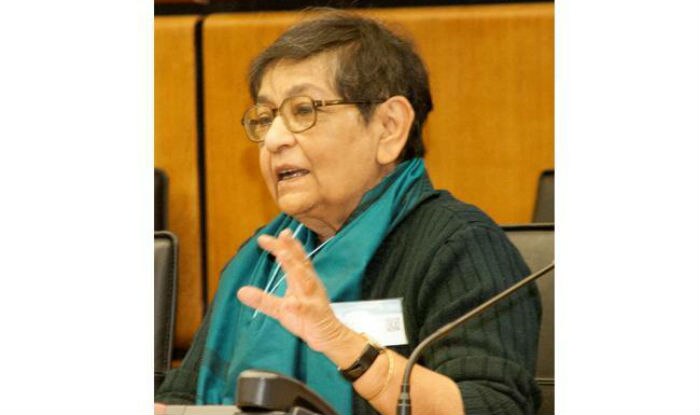 · Arundhati Ghose: Born on 25 November 1939, she studied at Cathedral and John Connon School.She graduated from Lady Brabourne College in Kolkata.
· Thereafter, she studied at Visva-Bharati University in Shantiniketan.Later, she joined the Indian Foreign Service in 1963.She was the first Permanent Representative of India to the UN Offices in Geneva.