· Nelson Mandela International Day was observed across the world on 18 July 2016 to honour the Nobel Peace Prize laureate Nelson Mandela (1918-2013).


· The day is aimed at inspiring individuals to take action to help change the world for the better.


· The Day was celebrated for the first time on 18 July 2010 as per a UN General Assembly resolution of November 2009.
Pema Khandu sworn in as the 10th Chief Minister of Arunachal Pradesh
Pema Khandu (36) of Congress Party was sworn in as the 10th Chief Minister of Arunachal Pradesh. With this,he became the youngest Chief Minister in the country. He was administered the oath to office and secrecy by Governor
Tathagata Roy at the Rajbhavan in Itanagar. Besides, Chowna Mein was sworn in as the Deputy Chief Minister. Pema Khandu was selected as CM of Arunachal Pradesh after he had staked claim to power on the basis of the support of 45 party MLAs along with 2 independents in the 60-member House with an effective strength of 58. Now he has to prove his majority in the floor test.
He is also supported by the ousted Chief Minister Khaliko Pul, who has returned to the Congress party with 30 dissident Congress MLAs.
About Pema Khandu
Born on 21 August 1979 in Gyangkar village, Tawang District of Arunachal Pradesh.

He is the eldest son of former Chief Minister Dorjee Khandu, who had died in a helicopter crash in May 2011.

Following his father's death, he was elected unopposed from Mukto (ST) constituency and was included in state government as Cabinet Minister of Water Resource Development and Tourism.
Supreme Court accepts Lodha panel recommendations on structural reforms in BCCI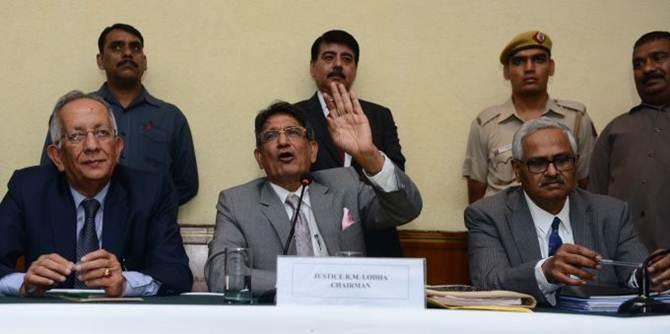 · The Supreme Court accepted major recommendations of the Lodha Committee on reforms in BCCI including a bar on ministers and civil servants and those above 70 years of age from becoming its members.
· However the apex court left it to the Parliament to decide whether it should come under RTI and if betting on the game should be legalised.
· The apex court also accepted the recommendations of the Committee headed by retired Chief Justice of India Justice R M Lodha to have a CAG nominee in BCCI.



HDFC becomes first Indian Company to issue masala bonds
The Housing Development Finance Corporation (HDFC) has become the first Indian company to issue rupee-denominated bonds "masala bonds" on London Stock Exchange (LSE). The bond will help HDFC, India's biggest mortgage lender (home finance company) to diversify its borrowing profile and access global investors. With this issuance of masala bonds, HDFC is planning to raise 750 million dollars from the overseas market during the current financial year.
Earlier in September 2015, the Reserve Bank of India (RBI) had allowed companies to raise rupee-denominated bonds in order to reduce the risk of borrowing in foreign currencies.
Since then Private and public sector companies have lined up plans to issue masala bonds. State-owned NTPC, Indian Railway Finance Corporation (IRFC) and India Infrastructure Finance Company (IFC) also have planned to raise funds through masala bonds.
What are masala bonds?
The Masala bond refers to a rupee-denominated bond through which Indian entities can raise money from foreign markets in rupee, and not in foreign currency.
Basically, bonds are instruments of debt that are typically used by corporates to raise money from investors.
By issuing bonds in rupees, an Indian entity is protected against the risk of currency fluctuation, typically associated with borrowing in foreign currency.
Masala bonds also help in internationalization of the rupee and in expansion of the Indian bond markets. These bonds are usually traded on the LSE and not in India.

TRI-NETRA System developed for enhancing the vision of Locomotive Pilots in inclement weather
· The Ministry of Railways developed the TRI-NETRA system on locomotives for enhancing the vision of Locomotive Pilots in inclement weather. TRI-NETRA stands for Terrain imaging for diesel dRiversINfra-red, Enhanced opTical&Radar Assisted system.

· TRI-NETRA system is be made up of high-resolution optical video camera, high sensitivity infra-red video camera and additionally a radar-based terrain mapping system.

· These three components of the system act as three eyes (Tri-Netra) of the Locomotive Pilot.
Free bus pass scheme launched for students in Tamil Nadu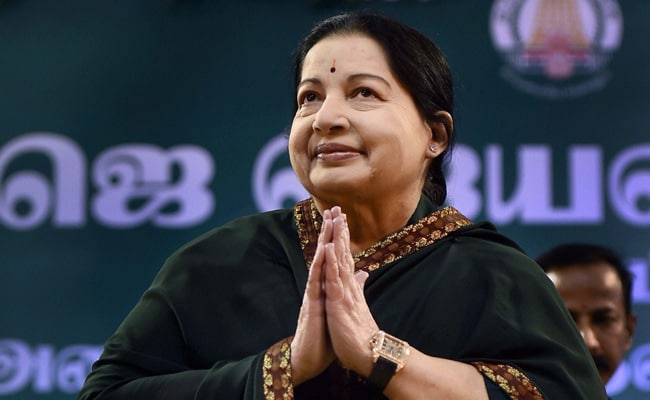 · Tamil Nadu Chief Minister Jayalalithaa launched the free bus pass scheme for school and college students for 2016-17.
· The scheme, aiming to benefit students from poor backgrounds, covered 28.05 lakh students in 2015-16, an official statement said.
· This year, 31.11 lakh students would be provided free smart card bus passes at an estimated Rs.504.31 crore, the statement added.
Turkish musician KudsiErguner named UNESCO Artist for Peace
· Turkish musician KudsiErguner was appointed as the UNESCO Artist for Peace by the Director-General of UNESCO, Irina Bokova.

· Erguner was appointed for the post at a ceremony held at the Congress Center in Istanbul (Turkey) after the opening ceremony of the 40th session of the World Heritage Committee, which ends on 20 July 2016.