India's first green train corridor opens in Tamil Nadu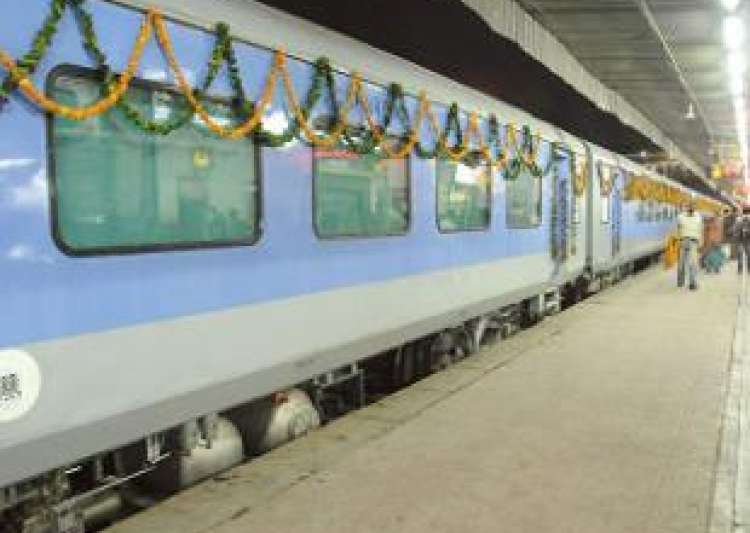 · Railway minister Suresh Pra
bhu inaugurated India's first 'green train corridor' – a 114-km stretch between Rameswaram and Manamadurai in Tamil Nadu.
· A green corridor or zero toilet discharge section envisages that all trains crossing that route will have bio-toilets, thereby eliminating open discharge of waste on the tracks.
· Railways has provided 40,750 bio-toilets in trains, as of June-end.
PM NarendraModi to flag off Delhi-Agartala broad gauge train service on July 31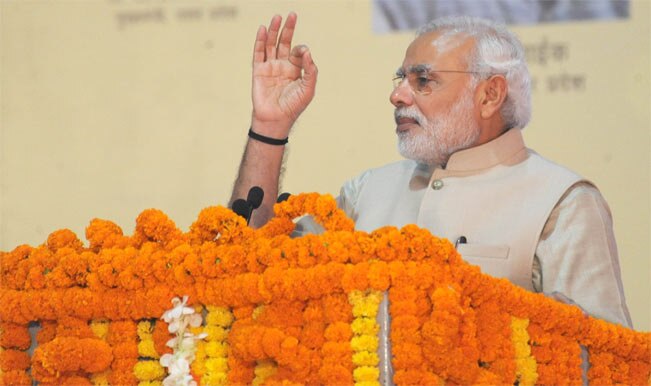 · Prime Minister NarendraModi will flag off the broad gauge train service between Delhi and Agartala from the national capital on July 31.
· The new direct train would be named as 'TripureswariSuper Fast express
INS Viraat sets sail for the last time
· India's majestic aircraft carrier INS Viraat, which is slated to be decommissioned later this year, set sail for the last time from Mumbai for Kochi on July 23.
· The ship set sail for Essential Repairs and Dry Docking (ERDD) at the Cochin Shipyard.
· Vice Admiral GirishLuthra, Flag Officer Commanding-in-Chief Western Naval Command and other senior officers of the command, visited the ship and interacted with the crew prior to her departure.
Government to invest Rs.200 crore to scale up incubators
· NITI Aayog CEO Amitabh Kant said that the government will identify 10 startup incubators out of existing 200 such centres and invest Rs.200 crore to scale up their capacity by 10 times.
· Each selected incubator will receive Rs.20 crore. Kant added, "We're going to open 100 new incubation centres this year. We have received 3,000 applications for it."
ASEAN FMs' meet begins in Laotian capital of Vientiane
· Foreign Ministers from the 10-member Association of Southeast Asian Nations (ASEAN) have begun a series of meetings in the Laotian capital of Vientiane.
· Laotian Prime Minister ThonglounSisoulith stressed the importance of the association developing as a community.
· US Secretary of State John Kerry, and Chinese Foreign Minister Wang Yi are among the delegates attending meetings on the sidelines of the summit.
India to make resource mapping satellite with US
· The Indian Space Research Organisation (ISRO) and the National Aeronautics and Space Administration (NASA) are jointly working on the development of a resource mapping satellite.

· The Dual Frequency Synthetic Aperture Radar Imaging Satellite, named 'NASA-ISRO Synthetic Aperture Radar (NISAR)', is slated to be completed and launched by 2021, the Indian Parliament has been informed.