India scripts history as IAF inducts 3 women fighter pilots
· Three women flight cadets made history today as they were commissioned as fighter pilots in the Indian Air Force for the first time ever.
· Bhawana Kanth, Avani Chatuvedi and Mohana Singh were commissioned in presence of Defence Minister Manohar Parrikar at a ceremony at the Air Force Academy, Dundigal on the outskirts of Hyderabad.
· Earlier, the defence minister conferred President's Commission behalf of the President of India, on flying Cadets Avani Chaturvedi from Madhya Pradesh, Bhawana Kanth from Bihar anwd Mohana Singh from Gujarat and 126 others and commissioned into service on their successful completion of various graduation courses conducted by the Indian Air Force and the Navy.
PM Modi, Lankan President dedicate Duraiappah Stadium to Sri Lankan people
· Prime Minister Naren
dra Modi and Sri Lankan President Maithripala Sirisena jointly dedicated to the people of Sri Lanka, the newly renovated Duraiappah Stadium in Jaffna.
· President Sirisena
was present at the stadium in Jaffna and Prime Minister Modi joined the event through video-conferencing from New Delhi.
· The Stadium, named after of former Mayor of Jaffna, late Alfred Thambirajah Duraiappah, has been renovated by India at a cost of over seven crore rupees.
· It has a seating capacity of 1850 and will provide the necessary infrastructure to promote sports and recreational activities, and assist the overall development of the youth of the Northern Province in Sri Lanka.
NCERT to organise 3-day 'Yoga Olympiad' from tomorrow
· After science and mathematics Oly
mpiad, the NCERT is set to organise the first ever 'Yoga Olympiad' for all government and government-aided schools students ahead of the International Yoga Day on June 21.
· NCERT Director Hrushikesh Senapaty told reporters in New Delhi that three-day event will begin today and culminate on the eve of the International Yoga Day with an award ceremony to be attended by HRD minister Smriti Irani.
· Theme of the Olympiad is 'Yoga for Health and Harmony'.
Odisha to invest Rs.1,000 Crore for skill development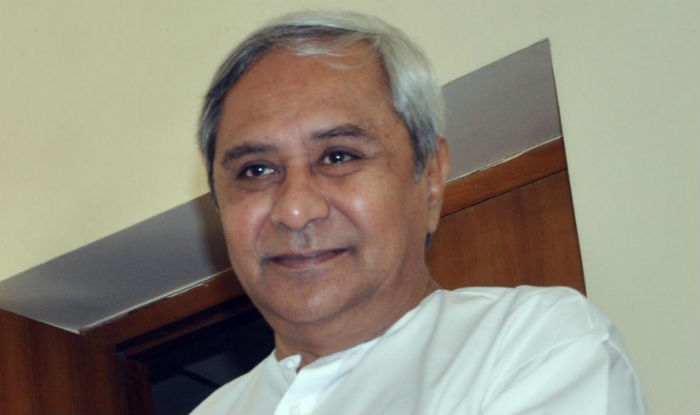 · While inaugurating the Odis
ha Skill Development Authority (OSDA), the state's Chief Minister Naveen Patnaik said his government will invest Rs.1,000 crore over the next three years towards skill development.
· The funds will be used for setting up of eight advanced skill development centres, besides upgrading existing institutes in order to train eight lakh individuals, he added.


Cricketer Chetan Chauhan named National Institute of Fashion Technology (NIFT) chairman
· Former cricketer and former BJP MP Chetan Chauhan has been named the chairman of the National Institute of Fashion Technolog
y (NIFT).
· Chauhan said that he was chosen because he was an international sportsman and had experience in banking.
· He is currently serving as the vice-president of the Delhi and District Cricket Association, besides being a senior BCCI official.
NRIs can now join NPS online through eNPS: Finance Ministry
·
Government said non resident indians (NRIs) can now open National Pension Savings (NPS) accounts online if they have Aadhaar Card o
r PAN card.
· Till now, NRIs could open NPS accounts only through paper applications by approaching Bank offices.
· Finance Ministry said through eNPS, a subscriber will be able to open an NPS account from the comfort of his home. They will be able to open NPS accounts both on repatriable and on non-repatriable basis.
· India has the second-largest diaspora in the world, with around 29 million people living in over 200 countries and out of them 25 per cent live in the Gulf countries.